LOADING GREATNESS...
Join the BLOCO tribe

!
Forget those other stuffy ticket agents who treat your fans like mere statistics. At BLOCO, your customers are family. No profiling, no segmenting, just VIBES!. Let's create a community that celebrates together and supports each other, one event at a time."
You don't have to put up with it.
Create a BLOCO lifestyle brand that people won't forget

!
Your customers are your own with BLOCO, and our unique social ticketing model gives you a direct line to them. This means you can build a tribe of loyal followers who will stick with you through thick and thin. With BLOCO, you have the power to create a resilient and unstoppable events business that truly embodies the spirit of the BLOCO lifestyle.
Ready, set,
BLOCO!
Get the party started in no time by selling tickets with ease. Give your fans a ticket-buying experience like no other and watch them dance their way to the door.
Next up...
Let's BLOCO together!
Build a tribe of fans who live for your events and keep coming back for more good times.
BLOCO BAM!
Boost your events to new heights.
Reach your tribe with just one click via push notifications and email blasts.
All the BLOCO vibes you need for a legendary event!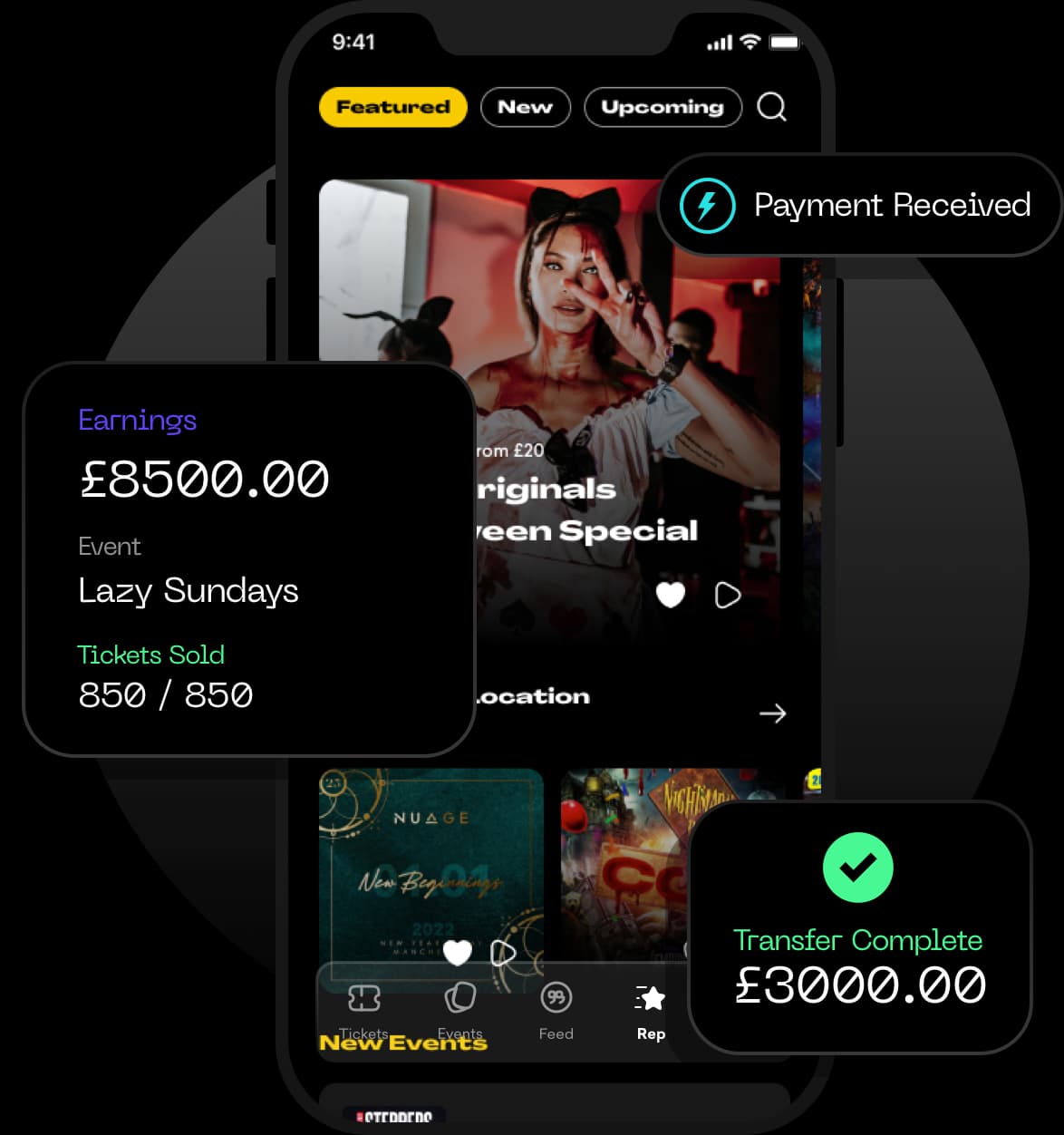 Bring on the


BLOCO love.
With our user-friendly ticketing solution, you'll keep your customers coming back for more with a ticketing experience that's simply smile-inducing.
Less stress,


more party.
Save dough on marketing costs when you BLOCO. Event organisers have seen reductions of up to 50% with our system.
Say hello to


smooth check-ins.
Getting your guests in the door has never been easier with Bloco Ctrl. Our powerful scan app, available on iPhone and Android, makes check-ins a breeze.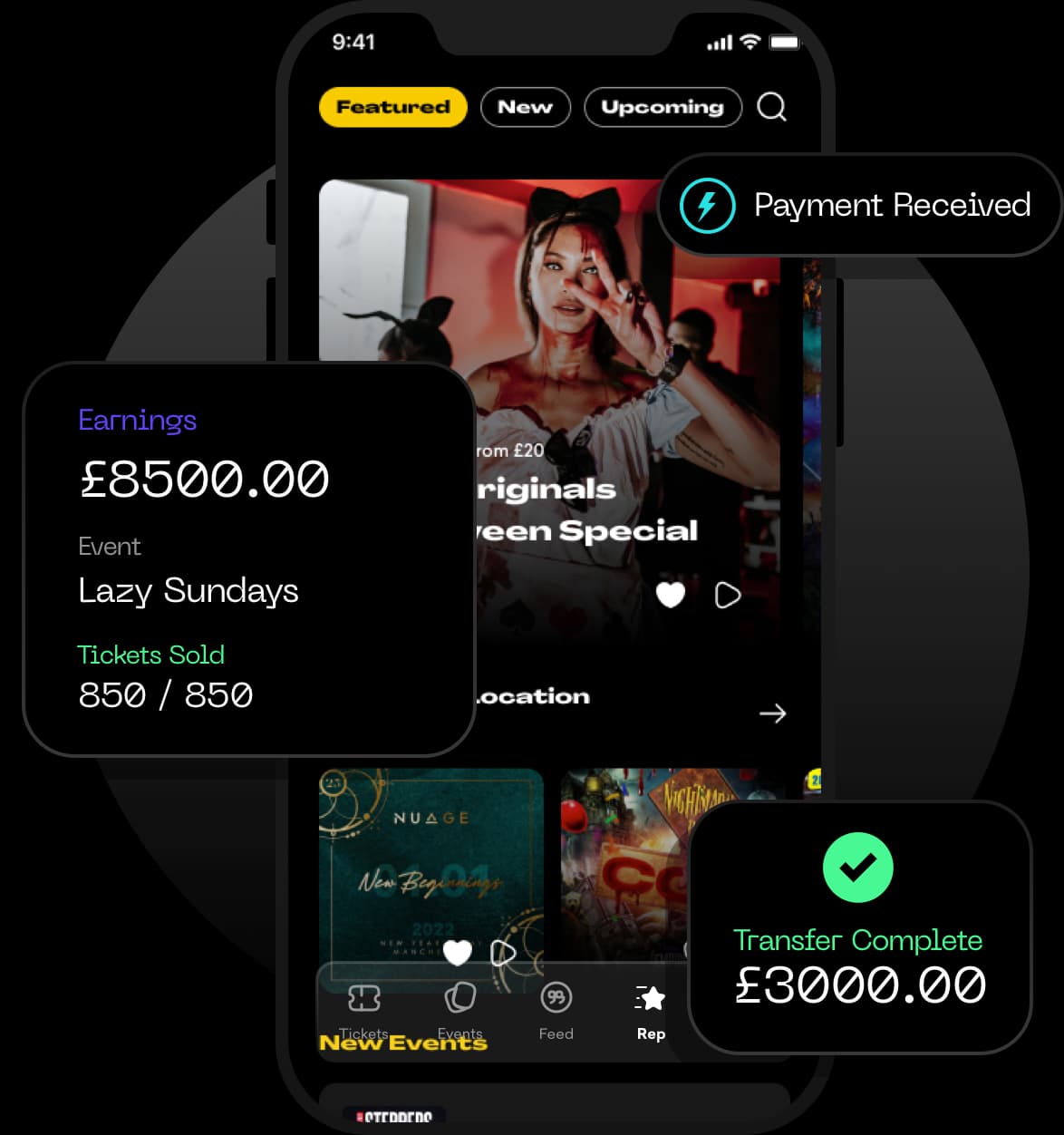 No more financial shockers

!
With Bloco, what you see is what you get, no sneaky fees hiding at checkout. Our prices are straight-up, with some of the lowest booking fees in the UK. Party on with pockets full of change, Bloco's got you covered!